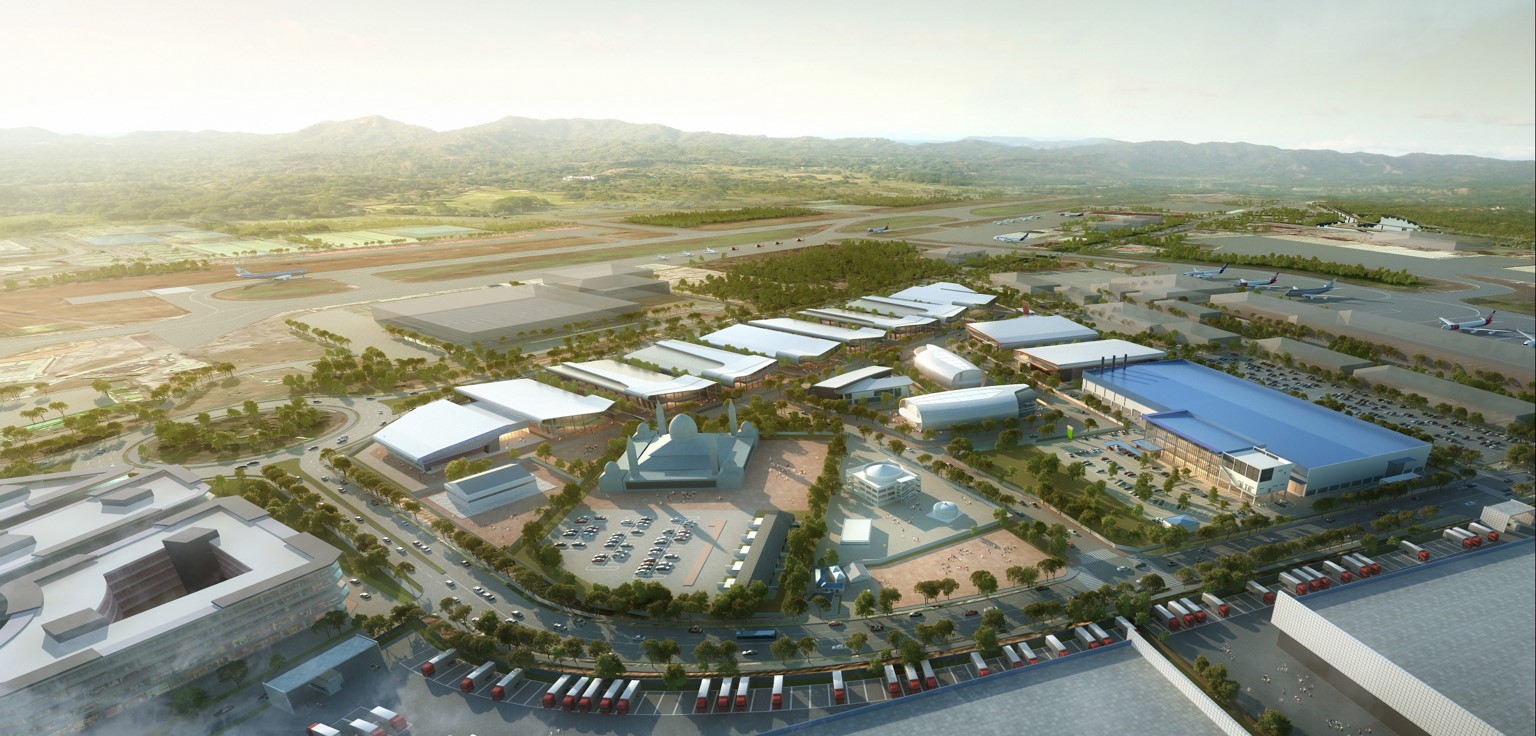 Bringing Malaysia to the forefront of the industrial-aviation field
On par with Southeast Asia's best in class, Subang Aerotech Park aims to be the gold standard for Malaysia in industrial park development and management.
On 22 March 2019, a 30-70 joint-venture agreement was entered between Malaysia Airports and Boustead Projects Limited, a leading industrial real estate solutions provider which is based in Singapore. The joint-venture will focus on the development and management of an aerospace and high-tech park within the Subang Aerotech Park, providing build-to-suit solutions for customised, high grade industrial facilities to be leased to players in the aerospace and high-tech industry.
For further information, visit Subang Aerotech Park's official microsite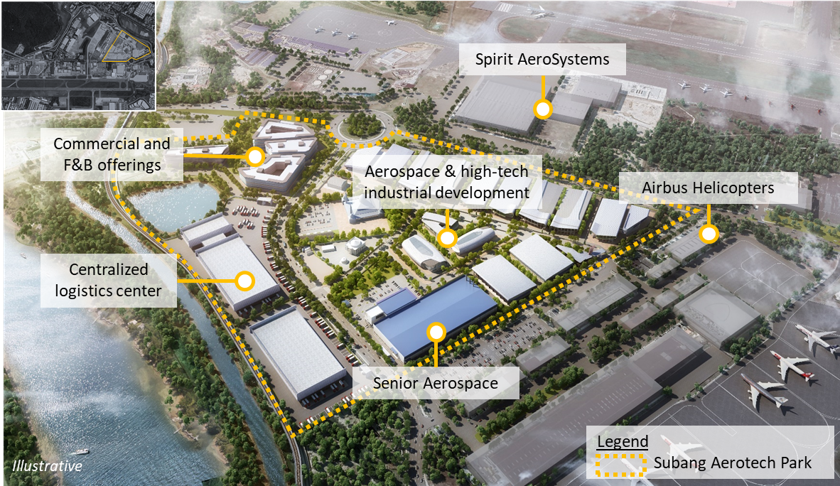 Key Features
Build-to-suit facility development that caters to industry's needs, including options for high-spec/high-end, environmentally-friendly buildings focusing on:

Manufacturing: Aero structures, components, tools & jigs
MRO: Component and engine
High-tech/precision engineering
Aerospace logistics
Research, training & innovation

State-of-the-art smart facilities that champions Industry 4.0
Gated and guarded with park and facilities management to host aerospace players
Greenfield development of approximately 60 acres